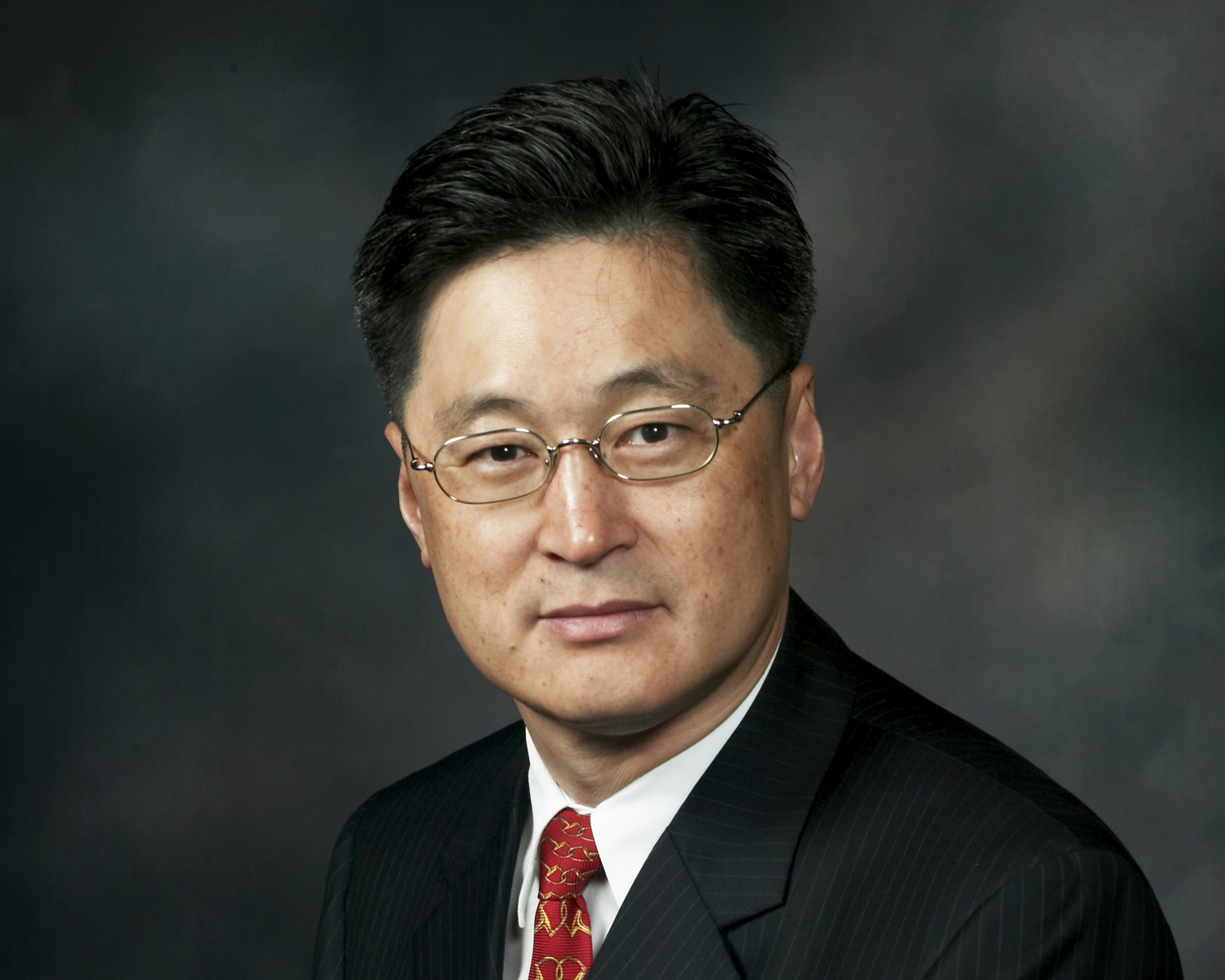 John K. Park, Esq.
Patent Attorney
jkpark@parklaw.com
"The leading rule for the lawyer, as for the man of every calling, is diligence." - Abraham Lincoln
Working with innovative clients of all sizes from corporate giants like Samsung, HTC, and Hyundai to individual entrepreneurs, John has built up over 20 years of legal counsel expertise to help secure your next big idea.
+ Read More
John K. Park is the president and the chief executive officer of Park Law Firm.
As an attorney, he practices in the area of Patents, Trademarks, Copyrights, and related Business transactions. He received his J.D. degree from Southwestern University School of Law, Los Angeles, CA, in 1994, and his license to practice before the Patent and Trademark Office in 1993. In addition to earning his J.D. degree, he received a B.S. degree in Engineering from Harvey Mudd College in Claremont, CA, an M.S. degree in Mechanical Engineering from California State University at Long Beach, and an M.B.A. degree from Drexel University, Philadelphia, PA. He also nearly completed a Doctor of Ministry program from Azusa Pacific University, Azusa, CA, and received a Doctor of Practical Ministry from Wagner Leadership Institute, Pasadena, CA.
Prior to practicing law, he worked at Hughes Aircraft Company for five years as a satellite engineer and worked at General Electric Company for three years as a satellite systems engineer, designing and integrating numerous satellites.
Mr. Park represents corporations and other law firms in all aspects of intellectual property law, specifically focusing upon the development of intellectual property rights (such as: research and development, patent and trademark applications, prosecution and registrations, negotiations, licensing, and portfolio development) and in the defense and enforcement of patent, trademark and copyright rights.
His practice has obtained patents for clients ranging from simple brushes to state-of-the-art medical devices, from micro-mirror lens display systems to piezoelectric ceramics, from simple manufacturing methods to complex business and software methods: over 780 issued patents as of October, 2018. His practice has also obtained trademark registrations for clients ranging from clothing to medical devices, and from pillows to refrigerators, from restaurants to schools: over 1000 registered U.S. trademarks as of October, 2018.
Mr. Park's clients range from independent inventors to venture capitalists, from start-up businesses to world-renown conglomerates, from small business owners to makers of world famous goods. He also represented matters against numerous world-famous brand owners and entertainment companies over intellectual property rights, from negotiations for licensing to complex litigations and trials. He is also proud to represent dozens of reputable law firms, both domestically and internationally, as his satisfied and referring clients. The referrals from these professionals to him, as their intellectual property expert, consist a substantial part of his practice.
Mr. Park also serves as the president and a lecturer of Park Patent Agent School, an eleven-week intensive course to educate and prepare persons to successfully pass the examination for license to practice before the Patent and Trademark Office ("Patent Bar"), authored U.S. Patens and U.S. Trademarks, from A to Z, published in 2004, a book written in Korean on U.S. Patents and Trademarks, and writes legal columns on Patent and Trademark law on Korea Daily, the Korean newspaper in the United States with the largest circulation, since 1995.
Mr. Park enjoys family time, movies, fine dining, and is learning to play golf. He is fluent in Korean.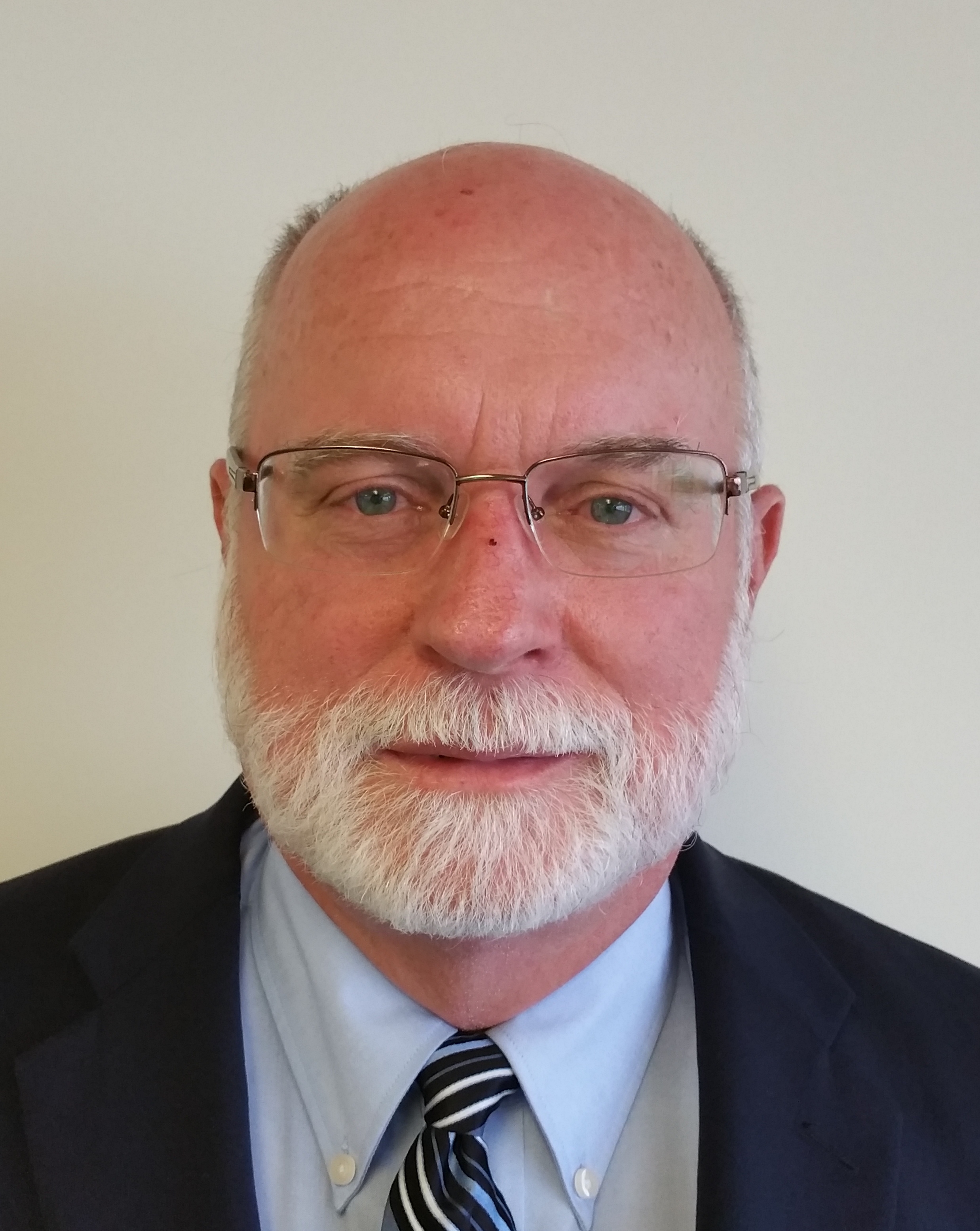 Mark Sutton, Esq.
Litigation
MORE
Mark Sutton practices in the intellectual property arena.
He has more than 30 years of experience in intellectual property litigation including patent, trademark, trade dress, copyright, trade secret, and right of publicity lawsuits as well as in licensing, negotiations, prosecution and legal opinions regarding infringement and validity.
Mr. Sutton's career has involved a wide variety of technologies including baseline Wi-Fi technology, computerized medicinal delivery systems, electronic vehicle security systems, video arcade machines, avionics computer systems, self-erecting mechanical loops, chemical agents for ionic hairdryers, automotive engines, brake systems, fuel systems, pollution control systems, golf net mounting structures, electrical capacitors, manufacturing processes for removable decorative stickers, mechanical locks and other technologies.
Mr. Sutton has practiced in the U.S. federal courts throughout the U.S., and the state courts of California. Sutton worked in nationally-recognized intellectual property firms and was a named partner in a Los Angeles intellectual property firm.
Prior to his legal career, Mr. Sutton designed and conducted test procedures and developed software requirements for software and hardware avionics systems.
Mr. Sutton is admitted to practice in California, the U.S. District Courts of California and the Ninth and Federal Circuits.
Education
Loyola Law School, J.D., Cum Laude, 1985; California Institute of Technology; California State Polytechnic University, B.A, B.S, Cum Laude, 1979.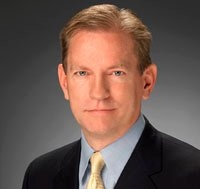 David S. Poole, Esq.
Trial
MORE
David S. Poole serves as Of Counsel to Park Law Firm.
Mr. Poole is a partner in the law firm of Poole & Shaffery, LLP. He specializes in civil litigation with a focus in the areas of complex business disputes, intellectual property, labor and employment, real property and environmental law. Mr. Poole received his B.A. in 1977 from U.C.L.A. and is a 1980 graduate of the University of Southern California, Gould School of Law. He was a Deputy Attorney General with the State of California, Department of Justice, in-house counsel with a large corporation and partner in a large national law firm.
Mr. Poole has extensive trial experience in both state and federal courts. He has written many articles on law related topics and is a frequent speaker and panelist at legal seminars and symposiums. He has served as a Judge Pro Tem in the Los Angeles Superior Court. He is a member of the Los Angeles County Bar Association, the Santa Clarita Valley Bar Association and the Business Law and Environmental Sections of the State Bar of California. He is active in the community and currently serves on boards for two non-profit entities.
Mr. Poole has an AV rating from Martindale Hubbell and has been selected as a Los Angeles 2007 and 2009 "Super Lawyer" by Key Professional Media, Inc. as featured in Los Angeles Magazine.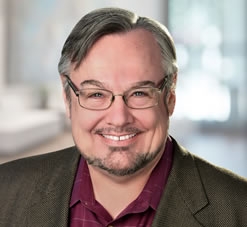 Will J. O'Brien, Esq.

Appellate
MORE
Bill O'Brien is a trial and appellate lawyer with more than 20 years of experience in intellectual property and technology cases.
Bill has extensive experience with patent, trademark, trade dress, copyright, trade secret, and idea submission cases and with a wide range of technologies, including medical devices, consumer electronics, software, optics, aerospace, manufacturing equipment, diagnostics, and chemicals, as well as business-method patents. He has successfully represented clients in major jury trials and in multiple appellate proceedings before the United States Court of Appeals for the Federal Circuit and other federal and state appellate courts.
Bill began his intellectual property career at a widely respected intellectual property boutique, Christie Parker & Hale. He left his partnership there to join O'Melveny & Myers, one of the country's top law firms. Bill was a partner at O'Melveny and Co-Chair of the Patent and Technology Litigation Practice Group. While there, he worked closely with Peter Afrasiabi and Nate Dilger, who are now Bill's partners at One LLP.
Bill was also a partner at Alschuler Grossman Stein & Kahan, one of Southern California's most highly regarded litigation firms. His practice, along with many of the others in that firm, was absorbed by Bingham McCutchen, a major international firm.
Bill closely follows developments in intellectual property law and procedure. He frequently speaks and writes on intellectual property issues.
MICHAEL J PARK
mjpark@parklaw.com
MORE
Michael Jinho Park joined Park Law Firm® as a law clerk in 2014.
Michael is well versed in intellectual property law including trademark, copyright, and patent infringement, IPRs, and PTAB proceedings. His experience encompasses technology dealing with mobile communication devices, software applications, EDM wires, medical devices, cosmetics, etc. Accordingly, his clients range from international conglomerates to domestic entrepreneurs, including social media influencers with millions of followers, and tech companies.
Michael is rated by "Super Lawyers®" and was elected as a Southern California "Rising Star®" for Intellectual Property as of 2019, as featured in Superlawyers Magazine.
Michael graduated Southwestern Law School in 2016 with an Excellence of Achievement Award. He is also a GLACE Externship supervisor, a board member of Southwestern Law School's Nickel & Dime Committee, and a member of the Korean American Bar Association.
Prior to joining Park Law Firm, Michael has externed at the District Attorney's Office, gaining extensive knowledge in criminal law. During his time there, Michael drafted Motions to Suppress Evidence, attended jury trials, and assisted in court calendaring.
Michael is admitted to practice in California, the U.S. District Courts of California and the Ninth and Federal Circuits.
Education
Southwestern Law School, Juris Doctor, Excellence of Achievement Award, 2016; University of California, Riverside, B.A., Dean's List, 2013.